Overview
You can add a country to a campaign to be displayed in the dashboard.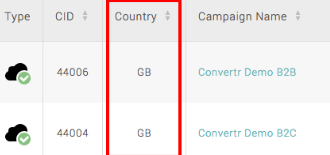 This can be added when a campaign is set up or within the campaign details.
Campaign Setup
1. Go to the advertiser tab, and click Create Campaign next to your chosen advertiser.

2. Under the Owner tab select the dropdown next to Campaign Country. You can then choose your country.

Within the Campaign
1. Within your campaign, go to the Setup section under the Admin tab.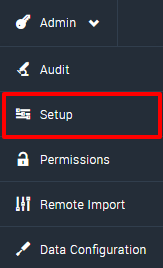 2. In the Metrics section you can see the Campaign Country dropdown again. Select your country and click Save.