Setup Process
1. Go to the Platform and enter your login details: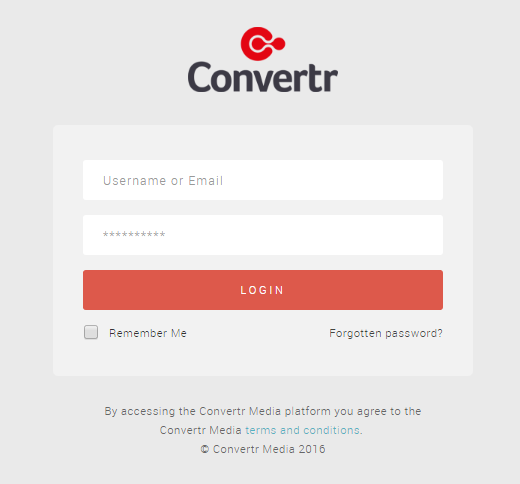 2. Select the required campaign.



3. Find your lead or use the search box to identify your lead. Click the View button beside the correct lead.



4. Within the Lead Details, click Add Lead Data.



5. Enter the following details:

a. Type - default to core data already
b. Name - enter booking-date
c. Value - enter the value to be added to the lead
d. Source - default to publisher already
e. Buy Price - enter 0
Check the lead details are correct and click Save.