Overview
This job runs to find test data which can include the word 'test' anywhere in the lead data as well as the postcode 'AA1 1AA' within the fields configured on the job. This prevents any test data from passing through.
Configuration
Enter and map the fields that will be excluded from the Test Data Check.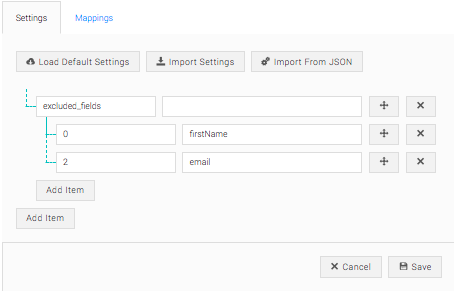 Use Case
If a test lead is passed through the Convertr campaign in order to trial the Processr jobs, the Test Data Check will scan for any test data and flag it. This prevents it from being deemed a billable lead and passing through to the client automatically.