Overview
This job runs to find out if there is lead data that has been duplicated within the fields configured on the job three or more times.
Configuration
fields: Enter and map the fields that the Repeated Value Check will run against.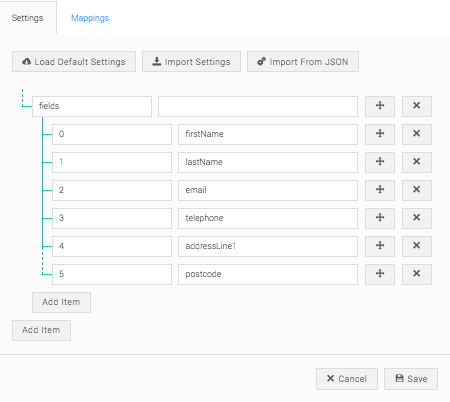 Use Case
The Repeated Value Check is often used to avoid any spam, typos or fake details passing through to the client.