Overview
The Date Format Check job allows you to specify the format of the date required in a lead. This will ensure any lead uploaded to the platform will be checked for the correct format. For instance, if you wanted leads exclusively formatted in the DD/MM/YYYY arrangement, you would configure the job in the Processr as follows:


Setup process
1. Select Add Job at the top of the Processr tab, and choose Date Format Check from the dropdown menu. Click Save.



2. Once the job configuration interface has opened, map the relevant field to the job by selecting it in the top field box.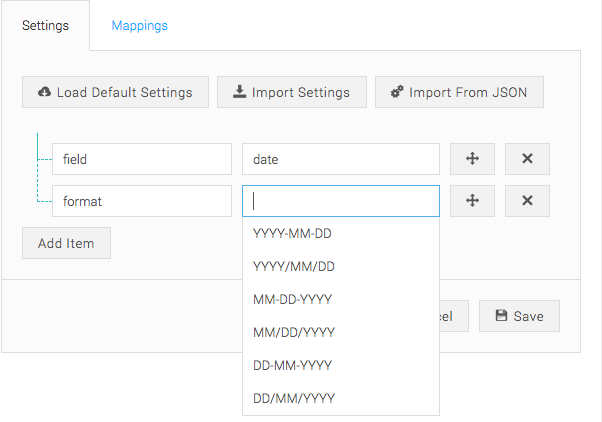 3. Choose your preferred date format from the dropdown menu. To add multiple preferences, click Add Item and repeat the step.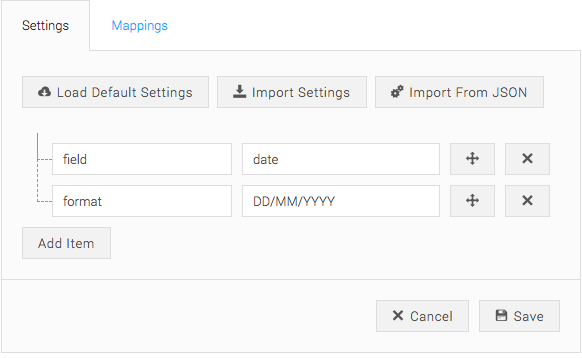 Note: Date Formats are differentiated by their breaks, '/' or '-'.