NB: This functionality will only be available on v2 pages of the platform, as we are releasing it in phases. For more information on which pages this will be available on, please contact either your CSM or Support.
Global Search will allow specified users to be able to refine their search options in the platform in order to search by Campaign, Advertiser, Publisher or Lead.
Admin and Agency users will have the permissions for this feature. They will be able to search by ID and Name. The default search selection will be Campaigns. The key benefits for user of this feature will be improved performance on search results returned.
also for global search we will need a note section stating this will only be on v2 of the platform, as we phase it in across the platform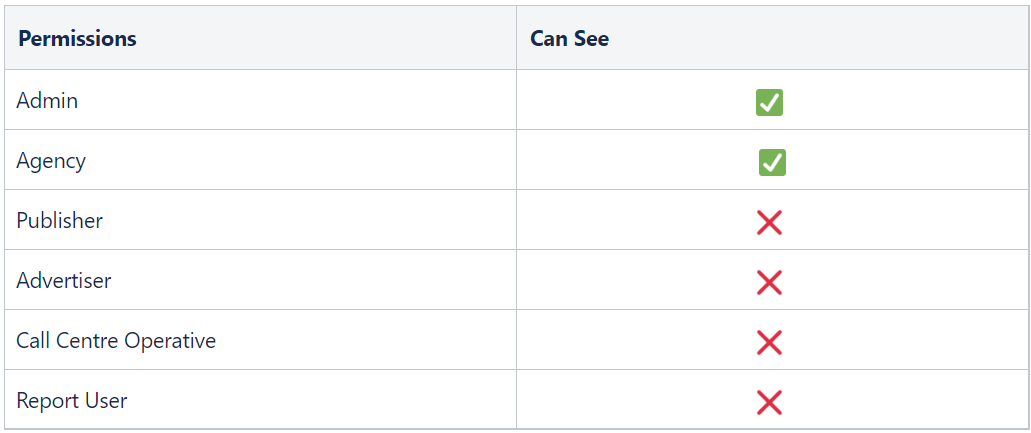 Users will be able to search for campaigns by using the dropdown menu to select the category they want to search for. Campaigns will be the selected category by default.

As before, you can search for a campaign by typing the CID in the search bar: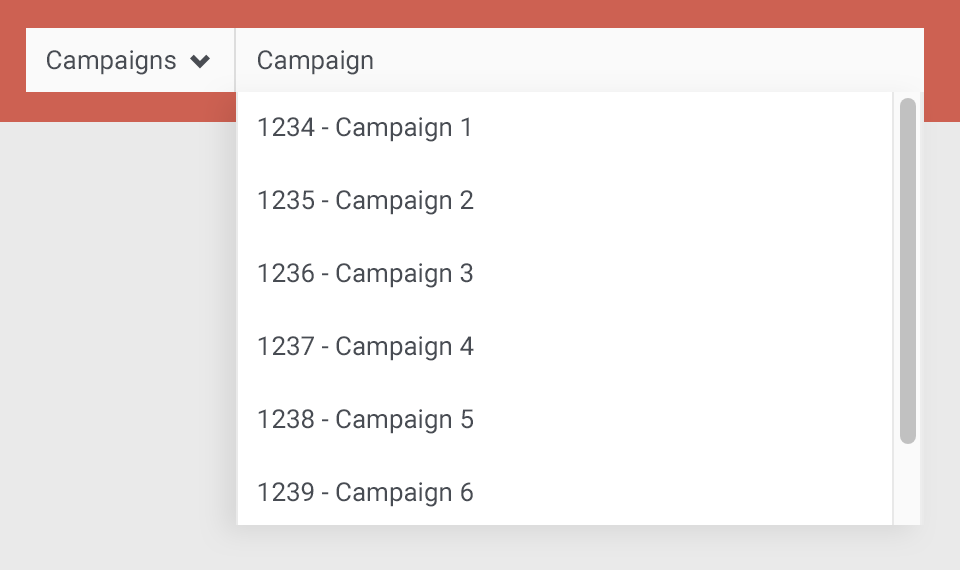 As before, users will be able to search for an Advertiser by selecting 'Advertiser' from the dropdown menu and typing in the Advertiser name or ID:

Once an option has been selected, you'll be redirected to the Advertiser: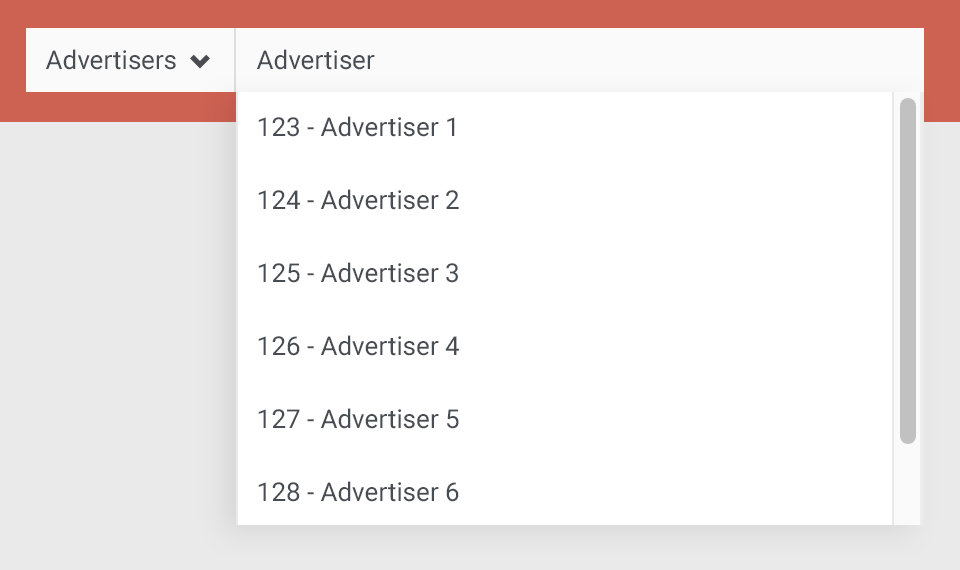 As before, users will be able to search for a Publisher entity by selecting 'Publisher' from the dropdown menu and typing in the Publisher name or ID:

As with the Advertiser search, you will be redirected to the selected Publisher:
Users will be able to search for a Lead by selecting 'Leads' from the dropdown menu. You can then input either a specific lead ID or an exact email address:

You will then be redirected to the lead in question, and can click View beside the lead to see more details: